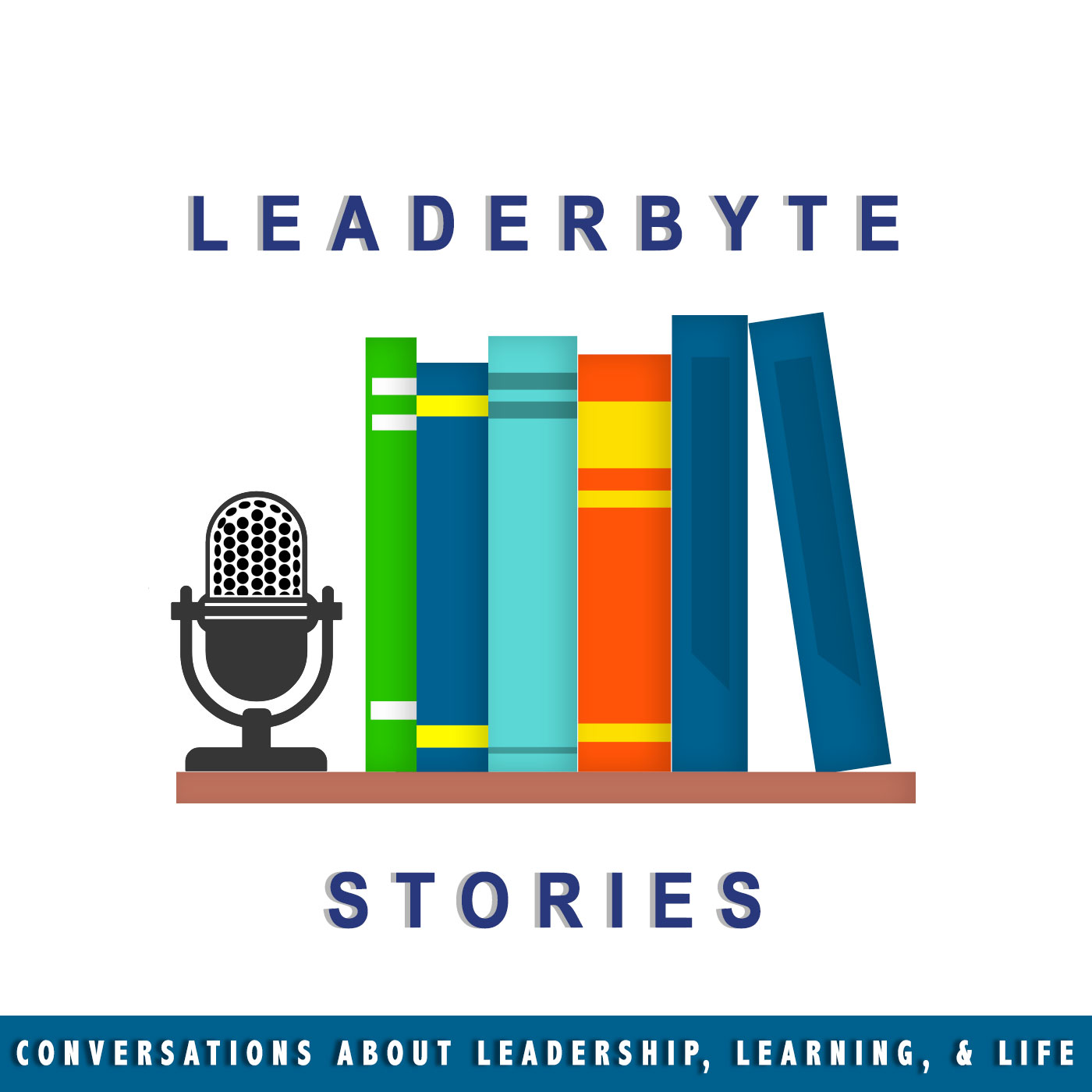 Welcome to Leaderbyte podcast. On the show we'll be making unique connections between leadership, learning, and life through the power of story. Each episode will feature stories and insightful conversations with leaders from all walks of life. Leaderbyte Host Chester Goad has 15 years worth of leadership experience from education, non-profits, politics, and advocacy. Join the conversation!
Episodes
Tuesday Aug 01, 2017
Tuesday Aug 01, 2017
I recently met up with my friend Adam Meyer to pick his brain on his thoughts on the benefits of intentional living. In this episode, Adam, a higher ed professional and fellow leadership and disability advocate, share his own story about intentional living, leadership, and priorities especially as they relate to family and faith. Check out these tips for living a happier, more efficient and fulfilling life all from simply living intentionally. 
Note from your Leaderbyte Host, Chester Goad:  Dear Leaderbyte Listeners and Friends, so I was down in Florida and realized I didn't have all of my recoridng equipment, specifically an extra mic. I decided to use the internal microphones from my recording device, but didn't account for location, etc.  Unfortunately it sounds somewhat like we're in a bucket even after editing. The content is excellent though, so I hope you'll give this unintended bucket episode a listen, and check out Adam Meyer's tips for living intentionally. You'll be glad you did!
All my best, Chester