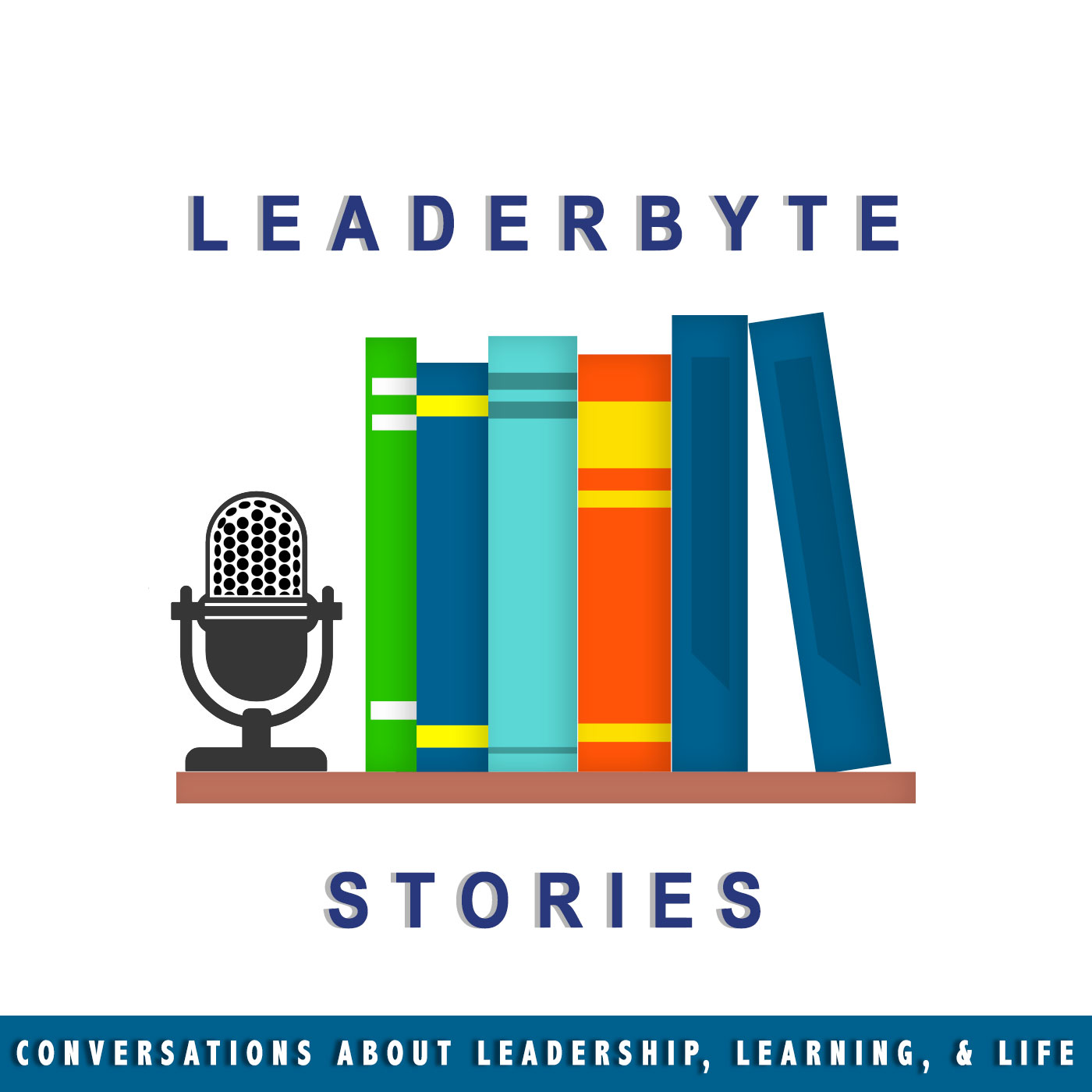 Welcome to Leaderbyte podcast. On the show we'll be making unique connections between leadership, learning, and life through the power of story. Each episode will feature stories and insightful conversations with leaders from all walks of life. Leaderbyte Host Chester Goad has 15 years worth of leadership experience from education, non-profits, politics, and advocacy. Join the conversation!
Episodes
Friday May 12, 2017
Friday May 12, 2017
Leaderbyte Host Chester Goad talks about leadership related to social outreach and specifically homelessness with Alan Graham is the president, CEO, and founder of Mobile Loaves & Fishes. Mobiles Loaves & Fishes, is a social profit enterprise that delivers meals and provides homes to homeless people on the streets of Austin, San Antonio, New Orleans, Nashville, Minneapolis, Providence, and New Bedford. 
Alan co-founded the Lynxs Group, which built the air cargo facility at Austin's new airport in 1997, and went on to build similar facilities at airports around the country. 
Alan left the Lynxs Group in 1997 and managed Austin's cargo port as the new airport was opening. At the same time, Alan had the seed of the idea for Mobile Loaves & Fishes. He and the other founders started by making sack lunches and serving them from the back of a green minivan. His focus now is the development and building of the Community First! Village, a 27-acre master-planned community that provides affordable, sustainable housing and a supportive community for the disabled and chronically homeless in Austin.
Show Note Links: 
Visit Mobile Loaves and Fishes Website
Learn about the Truck Ministry
    Watch the Community First! Video