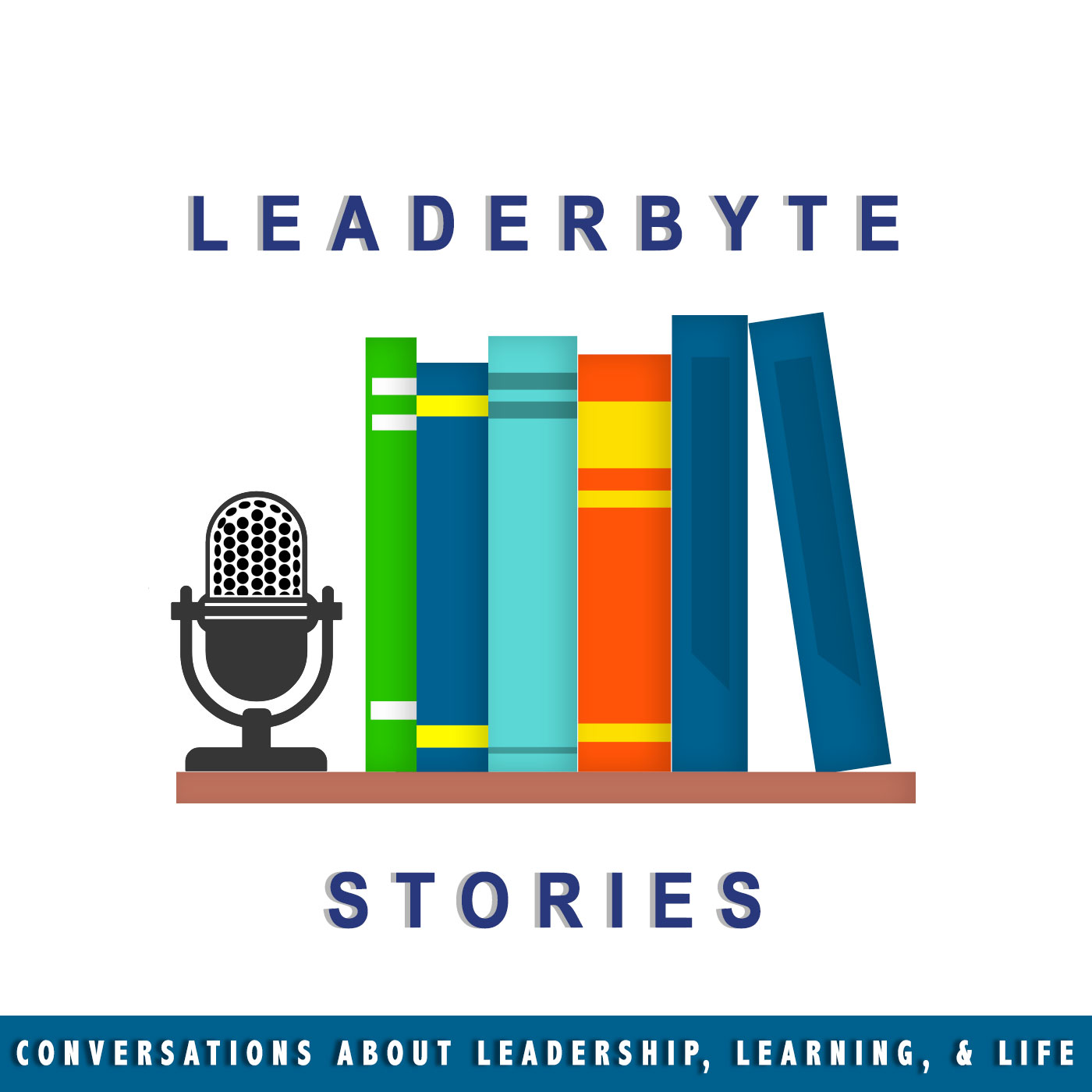 Welcome to Leaderbyte podcast. On the show we'll be making unique connections between leadership, learning, and life through the power of story. Each episode will feature stories and insightful conversations with leaders from all walks of life. Leaderbyte Host Chester Goad has 15 years worth of leadership experience from education, non-profits, politics, and advocacy. Join the conversation!
Episodes
Sunday Nov 12, 2017
Sunday Nov 12, 2017
Leaderbyte host, Chester Goad talks with Spoken Word artist, author, leader Amena Brown about life, leadership, and her new project, How to Fix a Broken Record.
Bio:  Amena Brown is an author, spoken word poet, speaker, and event host. The author of five spoken word albums and two non-fiction books, Amena performs and speaks at events from coffeehouses to arenas with a mix of poetry, humor, and storytelling. She and her husband, DJ Opdiggy, reside in Atlanta, GA.