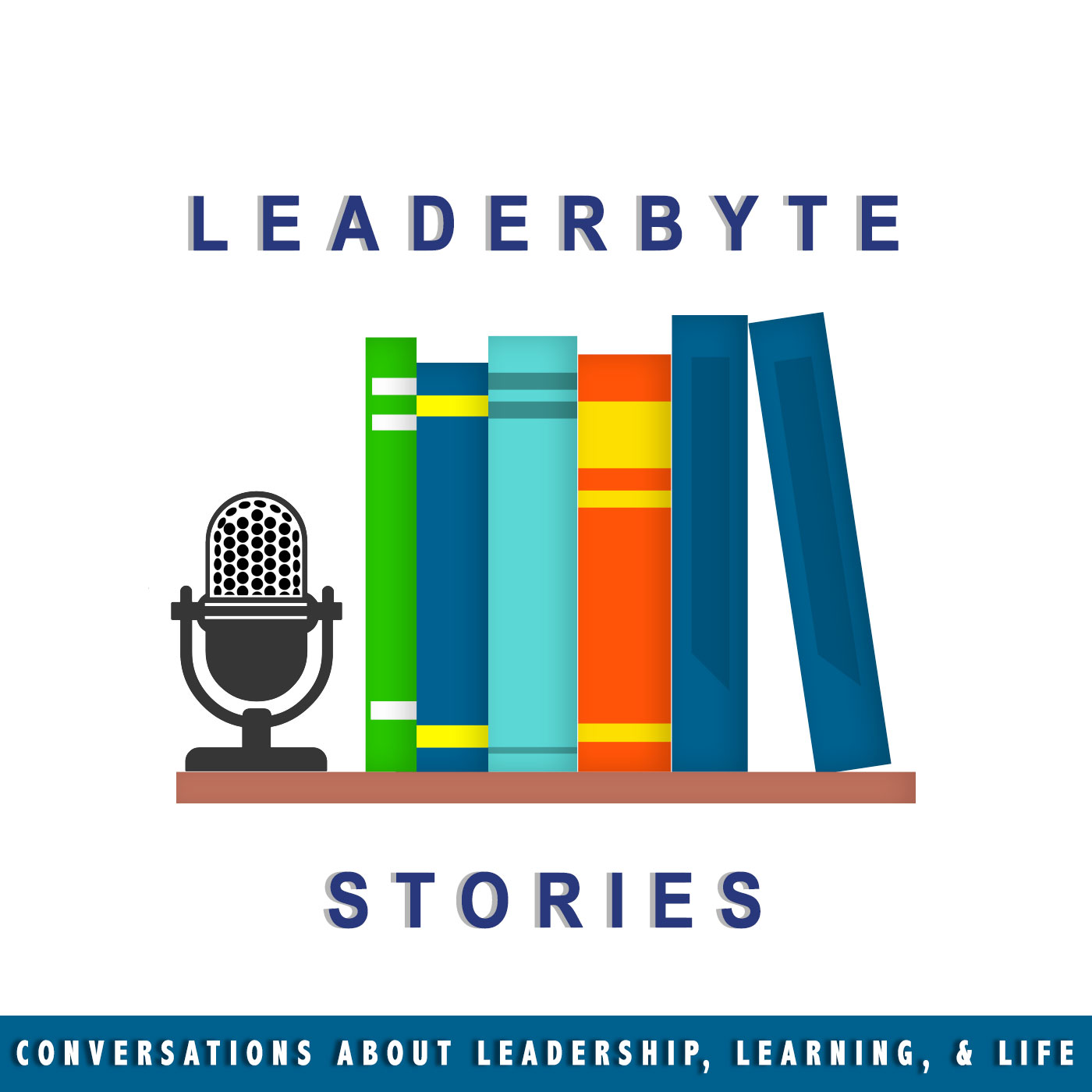 Welcome to Leaderbyte podcast. On the show we'll be making unique connections between leadership, learning, and life through the power of story. Each episode will feature stories and insightful conversations with leaders from all walks of life. Leaderbyte Host Chester Goad has 15 years worth of leadership experience from education, non-profits, politics, and advocacy. Join the conversation!
Episodes
Wednesday Apr 05, 2017
Wednesday Apr 05, 2017
Amy Roloff joins Leaderbyte Host, Chester Goad to discuss her Second Act, life changes, and how leaders move forward.  From faith and family, to leadership, and work, Amy gives us some authentic insight into her life, and lends the listeners some wisdom gained in her journey. Amy is a reality star, enterpreneur, advocate for women, a cook, an author, philanthropist, speaker, and more importantly a mom, and everyday awesome person.  You don't want to miss this episode! It's a fun, genuine, raw, leadership conversation worth having. Be sure to visit the websites listed in the show notes, and connect with Amy Roloff and Leaderbyte Host Chester Goad on your favorite social media. 
Amy Roloff Charitable Foundation
Beating 50% Learn more about Jeremy and Audrey's Beating 50% Project, and keep up with their journey. 
TLC's Little People Big World: Visit the show's website and watch episodes. 
Connect with Amy on Twitter @amyroloffCF
Connect with Amy on Instragram: @amyjroloff
Connect with Chester Goad on Twitter: @chesterwgoad