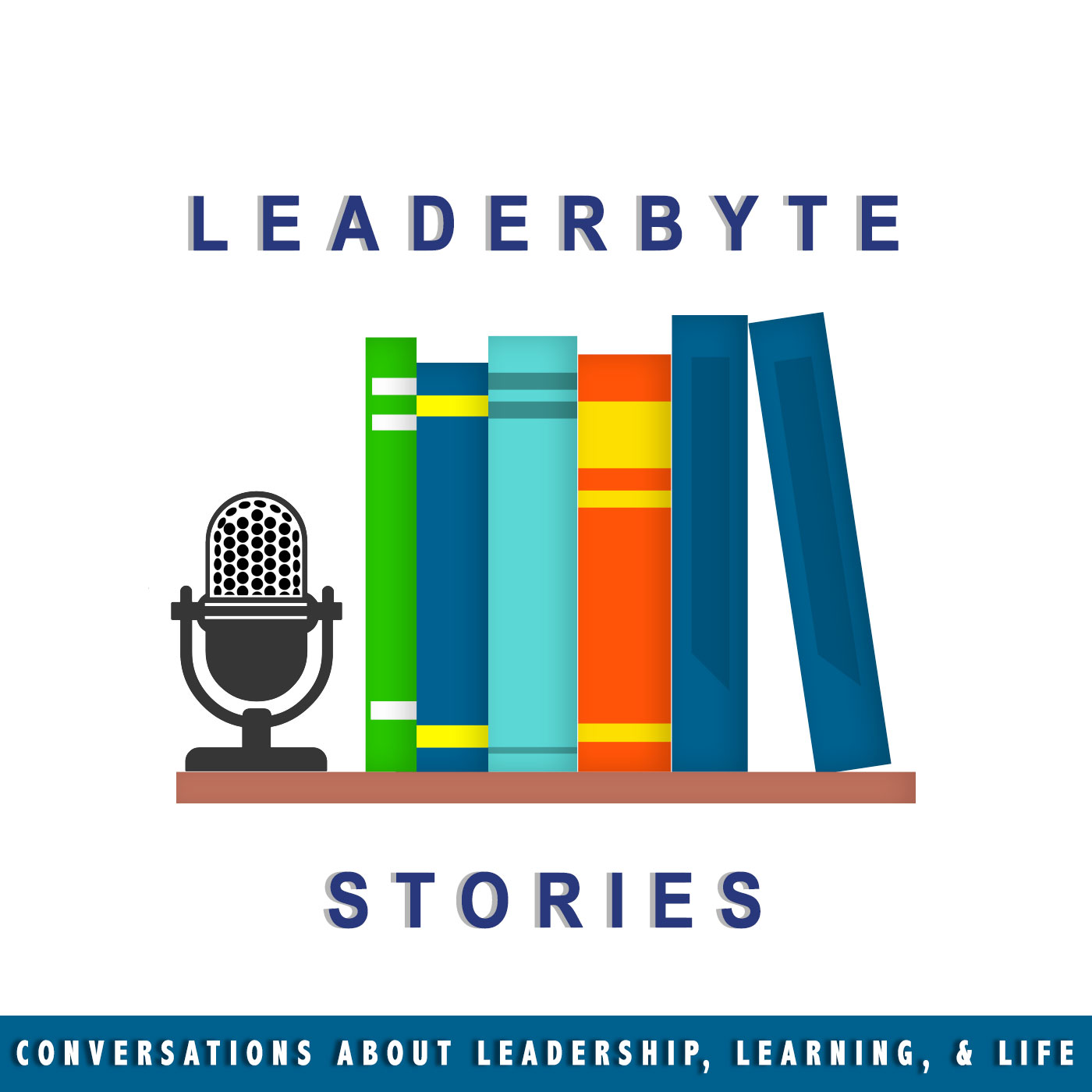 Welcome to Leaderbyte podcast. On the show we'll be making unique connections between leadership, learning, and life through the power of story. Each episode will feature stories and insightful conversations with leaders from all walks of life. Leaderbyte Host Chester Goad has 15 years worth of leadership experience from education, non-profits, politics, and advocacy. Join the conversation!
Episodes
Wednesday Oct 11, 2017
Wednesday Oct 11, 2017
Leaderbyte Host Chester Goad, learns leadership insights like how to kill spiders and more from author, artist, speaker, Carlos Whittaker aka "Los Whitt". 
Bio: Carlos (or Los for short) Whittaker, is an author, speaker, moment maker, spider killer, and hope dealer. You might know him from his first book Moment Maker, or the Beyonce "Single Ladies" viral video that received a People's Choice Award. But you need to know him from his latest book, "Kill the Spider".  Learn more about the book, and some leadership insights, on this episode of The Leaderbyte Podcast.