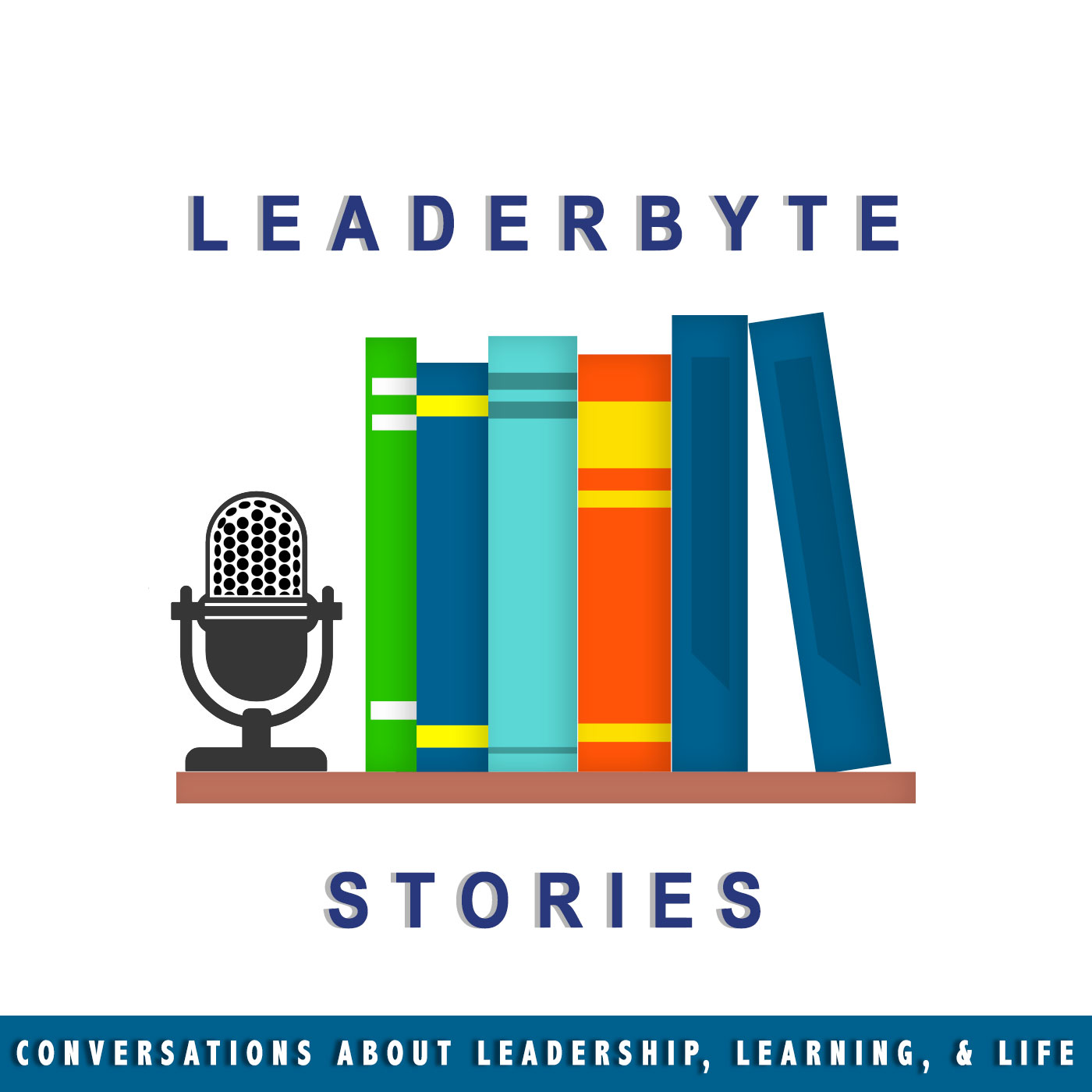 Welcome to Leaderbyte podcast. On the show we'll be making unique connections between leadership, learning, and life through the power of story. Each episode will feature stories and insightful conversations with leaders from all walks of life. Leaderbyte Host Chester Goad has 15 years worth of leadership experience from education, non-profits, politics, and advocacy. Join the conversation!
Episodes
Thursday Jan 26, 2017
Thursday Jan 26, 2017
What's your first impression? Leaders proactively seek the truth in the answer to that question.  Greg Atkinson, Founder of Worsip Impressions, Executive Director of ExPastors.com, author, speaker, and coach, shares leadership tips from his experience as a consulting church mystery guest. Greg visits and arranges mystery visits for churches, businesses, and non-profits seeking truth about their first impressions.  Your Leaderbyte Host, Chester Goad dives into deep conversation that's sure to provide some tips and resources to improve your leadership. 
Greg Atkinson: Greg Atkinson is the Founder of Worship Impressions and Executive Director of ExPastors.com. Greg is an author, leadership coach, and consultant. Greg has worked with churches of all stages and sizes, including some of the largest and fastest-growing churches in the country, as well as with businesses, non-profits, and organizations such as Josh McDowell Ministries.