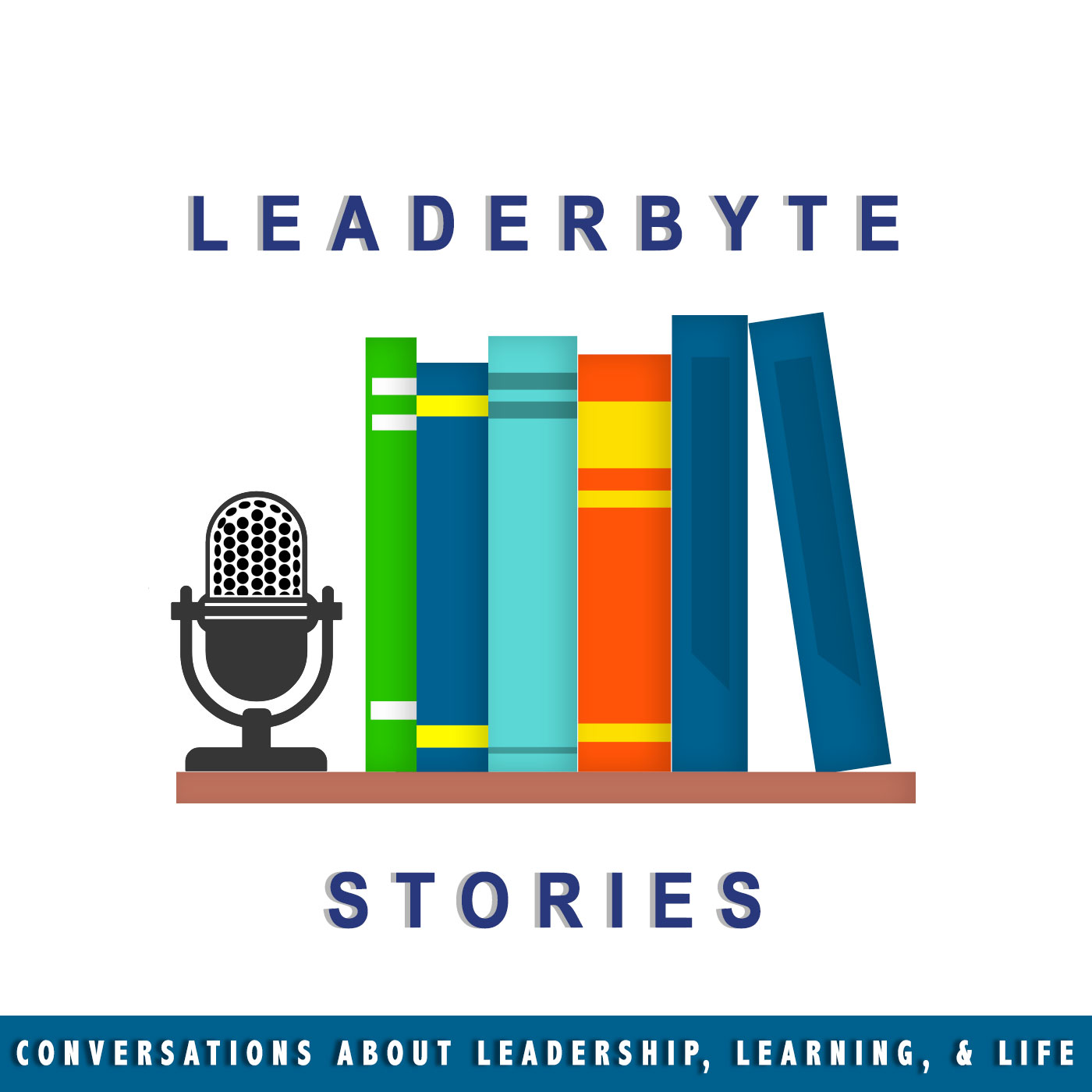 Welcome to Leaderbyte podcast. On the show we'll be making unique connections between leadership, learning, and life through the power of story. Each episode will feature stories and insightful conversations with leaders from all walks of life. Leaderbyte Host Chester Goad has 15 years worth of leadership experience from education, non-profits, politics, and advocacy. Join the conversation!
Episodes
Saturday Dec 30, 2017
Saturday Dec 30, 2017
The one where Leaderbyte Listeners interview Leaderbyte Host, Chester Goad about his weightloss journey and his quest to tick things off his never-ending life list. 
In this episode, listeners submitted questions about weightloss, food, fitness, faith, and life. Chester answers those questions with some back story and fills us in on his year of pursuing new opportunities like working at the Veterinary Hospital, the Bakery, and his favorite local coffee shop-- that's in addition to losing almost 70 lbs! Listeners should come away encouraged, and inspired to follow their dreams--and put some goals in action. For Chester, it was Consistency for the Win in 2017.  It's a leadership conversation worth having.  Subscribe to the podcast! 
Show Note Links: 
Watch Jimmy Fallon Rock Purple Rain
Spankies in Cookeville, TN (Yummy Bread)