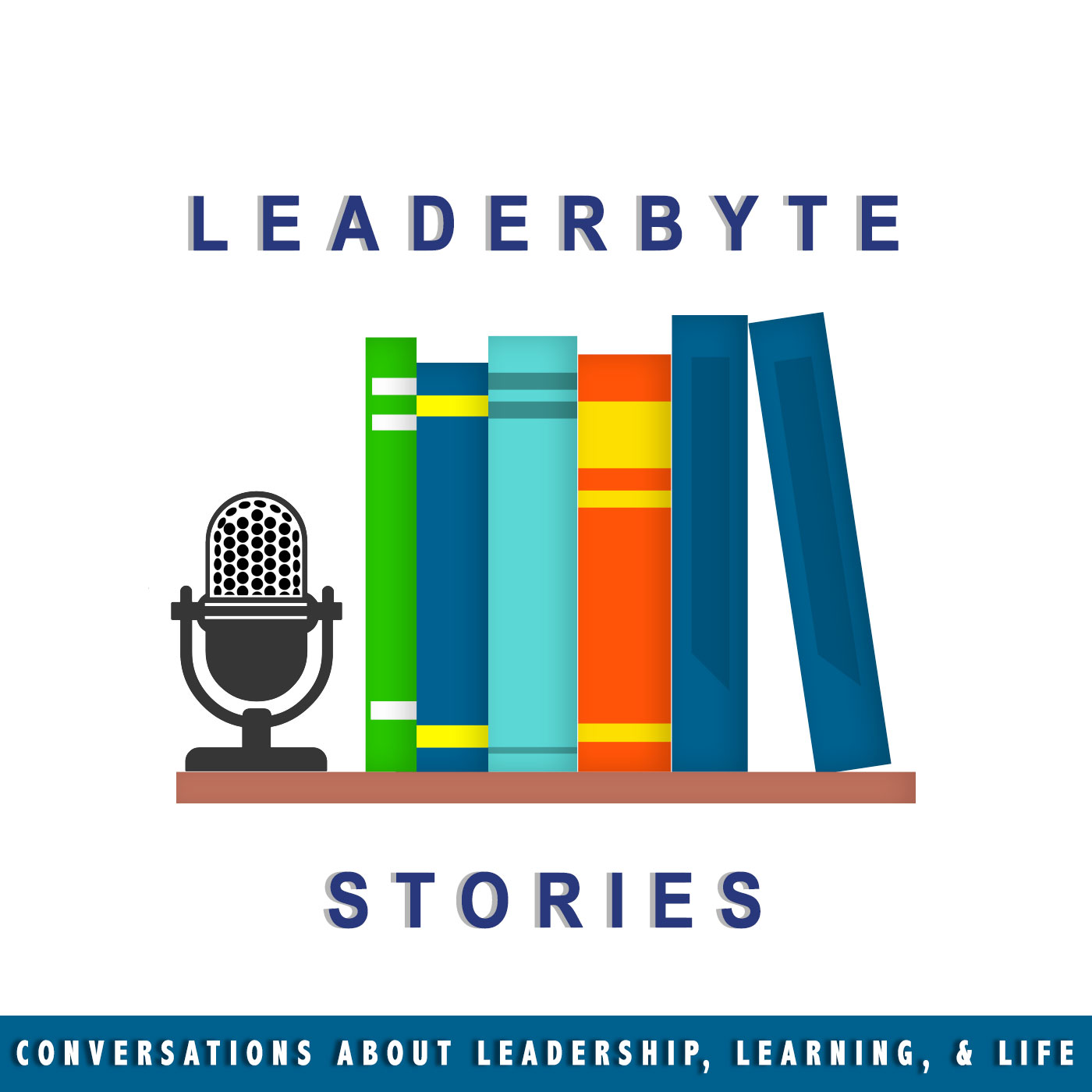 Welcome to Leaderbyte podcast. On the show we'll be making unique connections between leadership, learning, and life through the power of story. Each episode will feature stories and insightful conversations with leaders from all walks of life. Leaderbyte Host Chester Goad has 15 years worth of leadership experience from education, non-profits, politics, and advocacy. Join the conversation!
Episodes
Tuesday Aug 08, 2017
Tuesday Aug 08, 2017
Leaderbyte Host Chester Goad interviews Scott Kimsey, Director of Basketball Operations for the Tennessee Fury. Scott talks about how leadership, sports, mission and purpose have impacted his life and gives us insight into staying motivated and grounded.  Chester and Scott reminisce about growing up, college, and old friends and laugh a lot.  Treat yourself to this very authentic conversation that only has a couple of hiccups!  This was definitely a leadership conversation worth having. We're proud of Scott's commitment to sports, youth, faith, and community, and we're also impressed that he can tackle himself. 
Who is Scott?  Scott Kimsey is Director of Operations for the Tennessee Fury and Knoxville Youth Sports.  In the past, he administered a large Upward Basketball program and he developed a similar middle school league.  Scott has contributed to long-term basketball development in two African nations, working overseas for eight years and traveling to various countries for basketball camps etc.  He has played and coached recreationally, mentored college athletes, and raised funds for athletic organizations. Having experienced the positive impact of team sports on young people, Scott believes basketball builds core values of integrity, team work, community, and perseverance. Combined with a strong faith, these values develop leaders both on and off the court.  
Learn more about Knox Youth Sports and Tennessee Fury  
**This episode is dedicated to our late friend, Andy Botkin who always made us laugh.