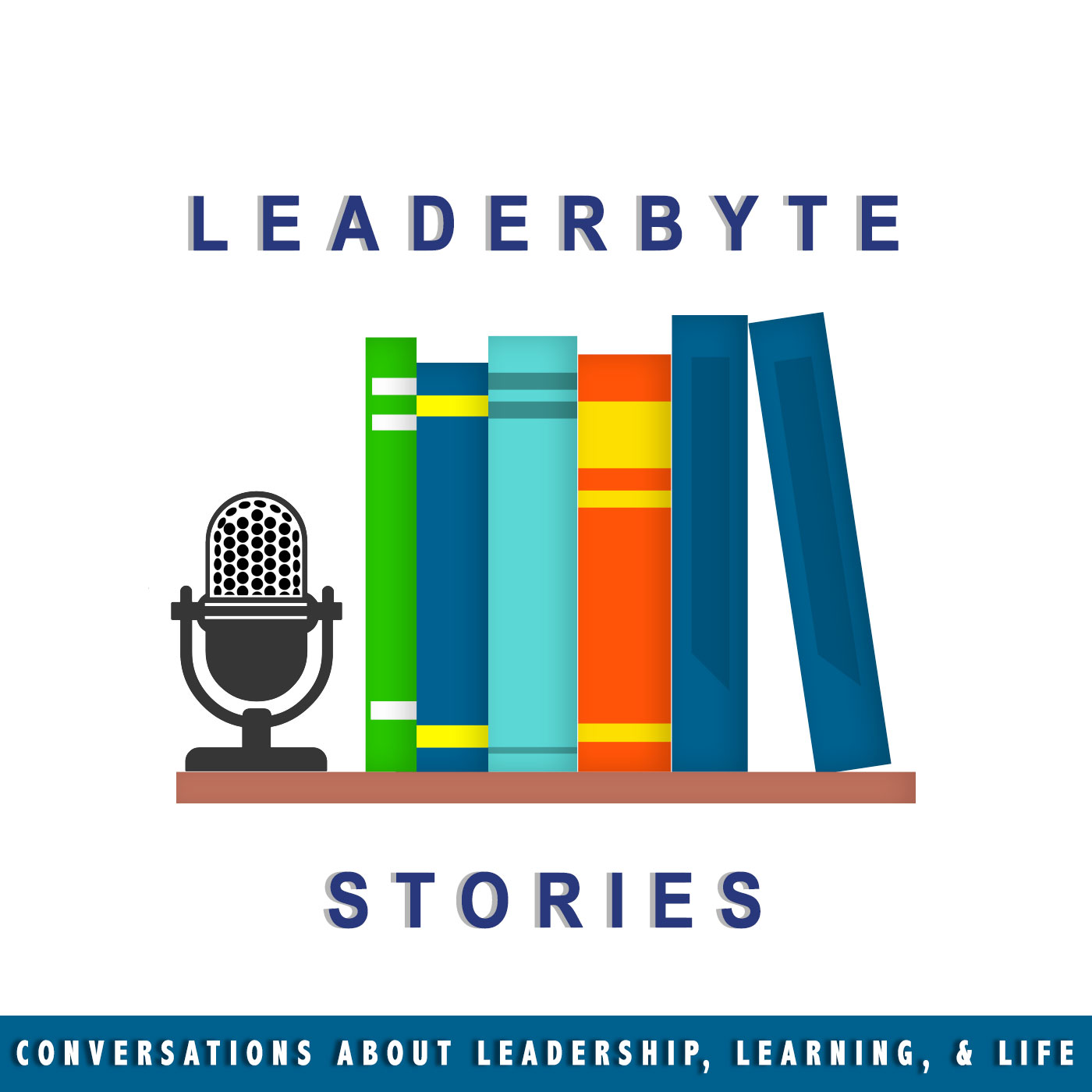 Welcome to Leaderbyte podcast. On the show we'll be making unique connections between leadership, learning, and life through the power of story. Each episode will feature stories and insightful conversations with leaders from all walks of life. Leaderbyte Host Chester Goad has 15 years worth of leadership experience from education, non-profits, politics, and advocacy. Join the conversation!
Episodes
Tuesday Feb 28, 2017
Tuesday Feb 28, 2017
Ever figure out what you thought was your dream may not be your calling, and that maybe God wanted more for you? Are you young and searching for direction or next steps? (or maybe just young at heart)?  Paul Sohn is an award winning blogger, author, coach and speaker. His blog has been listed in the Top 15 of Leadership Blogs to Follow worldwide. Christianity Today named him as one of 33 under 33 to watch, and he's a John Maxwell, Top 100 speaker. More importantly, Paul is a great person of purpose living intentionally to reach those in their twenties and thirties and helping them and others find their purpose.  In this discussion, we talk about what it's like to realize your calling and change professions and essentially walking away from a seemingly safe dream job and then out on faith to live the life God wants for you! Paul talks about his own journey, and shares some insight and relevant points for all of us to consider. Paul has a new book "Quarter-Life Calling" releasing on April 4, 2017, and has recently founded a new online community for 20-Somethings called QARA (Pronounced CAR-A).  Links are in the notes below!  Follow Paul on Twitter and elsewhere. This was definitely a conversation worth having, and Paul is definitely a leader worth getting to know.