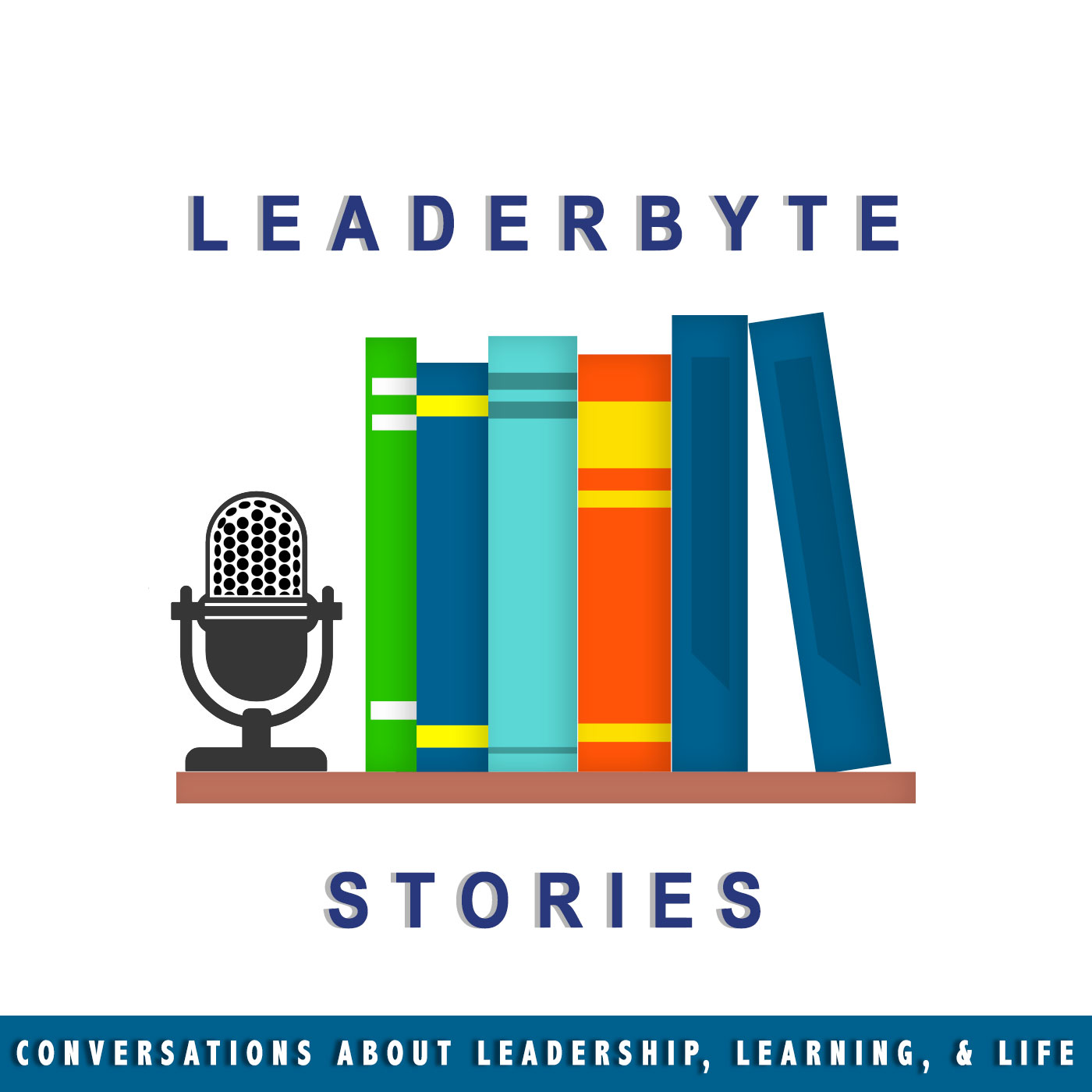 Welcome to Leaderbyte podcast. On the show we'll be making unique connections between leadership, learning, and life through the power of story. Each episode will feature stories and insightful conversations with leaders from all walks of life. Leaderbyte Host Chester Goad has 15 years worth of leadership experience from education, non-profits, politics, and advocacy. Join the conversation!
Episodes
Friday Oct 20, 2017
Friday Oct 20, 2017
Katie Davis Majors discusses Uganda, Life, & Hope with Leaderbyte Host Chester Goad. You won't want to miss this unique episode in following God's lead to live out your purpose.  Learn more about Katie's new project Daring to Hope and Amazima ministries. 
Katie Davis Majors BIO: 
Katie Davis Majors moved to Uganda over a decade ago with no idea that this would be the place that God chose to build her home and her family. Today, she is a wife to Benji and mama to her fourteen favorite people. Katie and her family invest their lives in empowering the people of Uganda with education, medical care, and spiritual discipleship. She is also the founder of Amazima Ministries, an organization that cares for vulnerable children and families in Uganda and the author of the New York Times bestseller Kisses from Katie.
Learn more about Katie Davis Majors
Learn more about her book, Daring to Hope & Amazima 
Follow Katie Davis Majors on Twitter