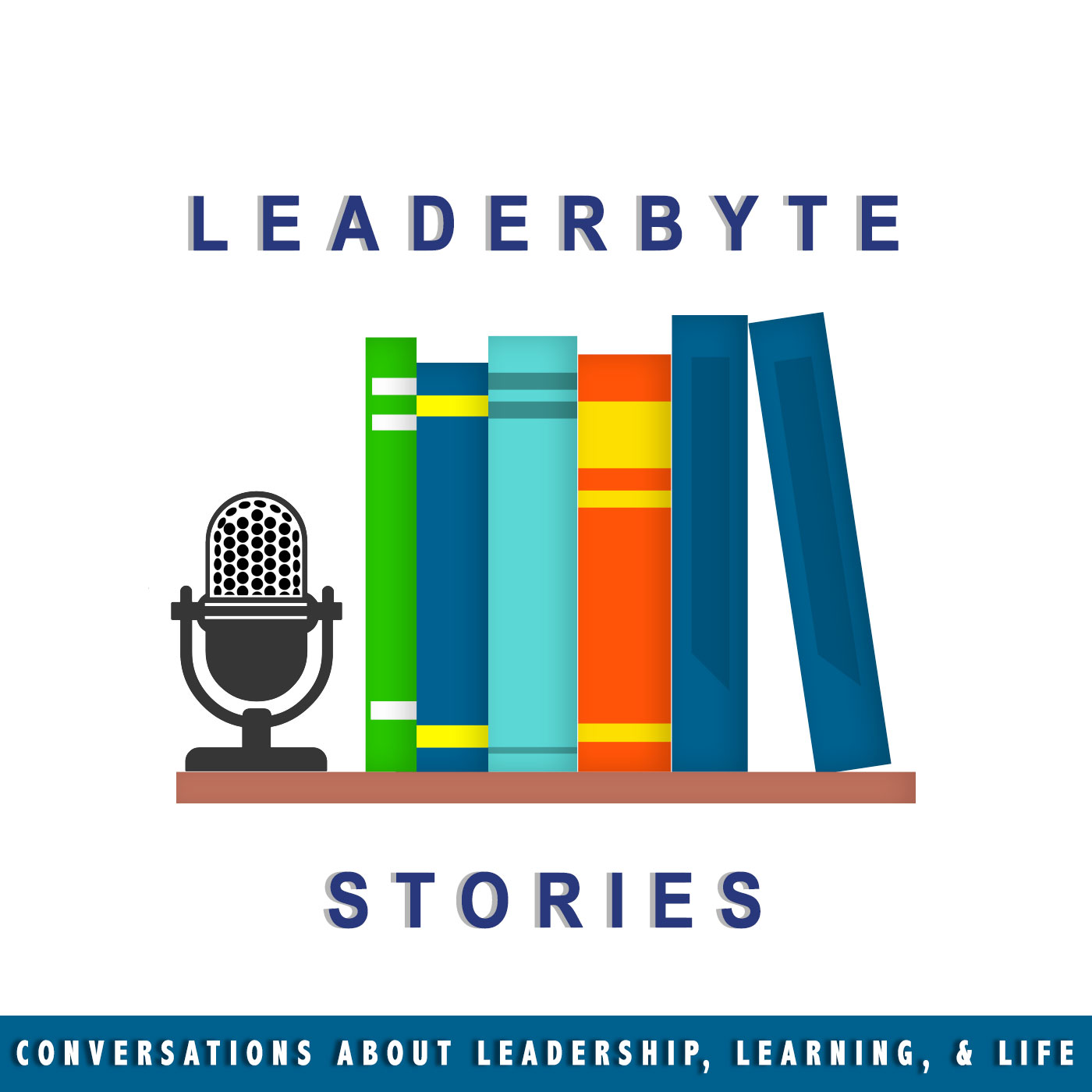 Welcome to Leaderbyte podcast. On the show we'll be making unique connections between leadership, learning, and life through the power of story. Each episode will feature stories and insightful conversations with leaders from all walks of life. Leaderbyte Host Chester Goad has 15 years worth of leadership experience from education, non-profits, politics, and advocacy. Join the conversation!
Episodes
Friday Oct 20, 2017
Friday Oct 20, 2017
Your host, Chester Goad recently connected with Kraig Thompson, Manager of Mobilization for The Seed Company--a company committed to ending Bible poverty. Over a billion people still don't have access to the Bible in their Heart Language. Learn how The Seed Company is changing that. This is not your typical Leaderbyte episode, but it's fascinating! We couldn't help but share!
Learn more about The Seed Company.
Did you know? 
"The Deaf population of Brazil uses LIBRAS (Lingua Brasileira de Sinais, or Brazilian Sign Language) as their first language. These people are a microcosm of the nation, coming from both indigenous Brazilians and from among the many major worldwide ethnicities that have immigrated into Brazil in the past 200 years.
Although their racial backgrounds differ, the Deaf in Brazil share more in common with one another than they do with the wider hearing population. Because there are more opportunities for education and employment for the Deaf (and others with physical challenges) in urban areas, many families with deaf children move from the countryside into cities.
Companies are legally required to maintain a certain percentage of physically challenged employees, but many businesses circumvent or ignore the laws. This practice limits the real opportunities available to the Deaf, and as a result, forces many into low-salaried positions creating a Deaf community majority with serious economic problems." --The Seed Company 
The Seed Company is working to change that and to provide Bible translation in the deaf culture's heart language, "Brazilian Sign Language."  They're doing amazing things to #endbiblepoverty 
Follow The Seed Company on Twitter: @theseedcompany