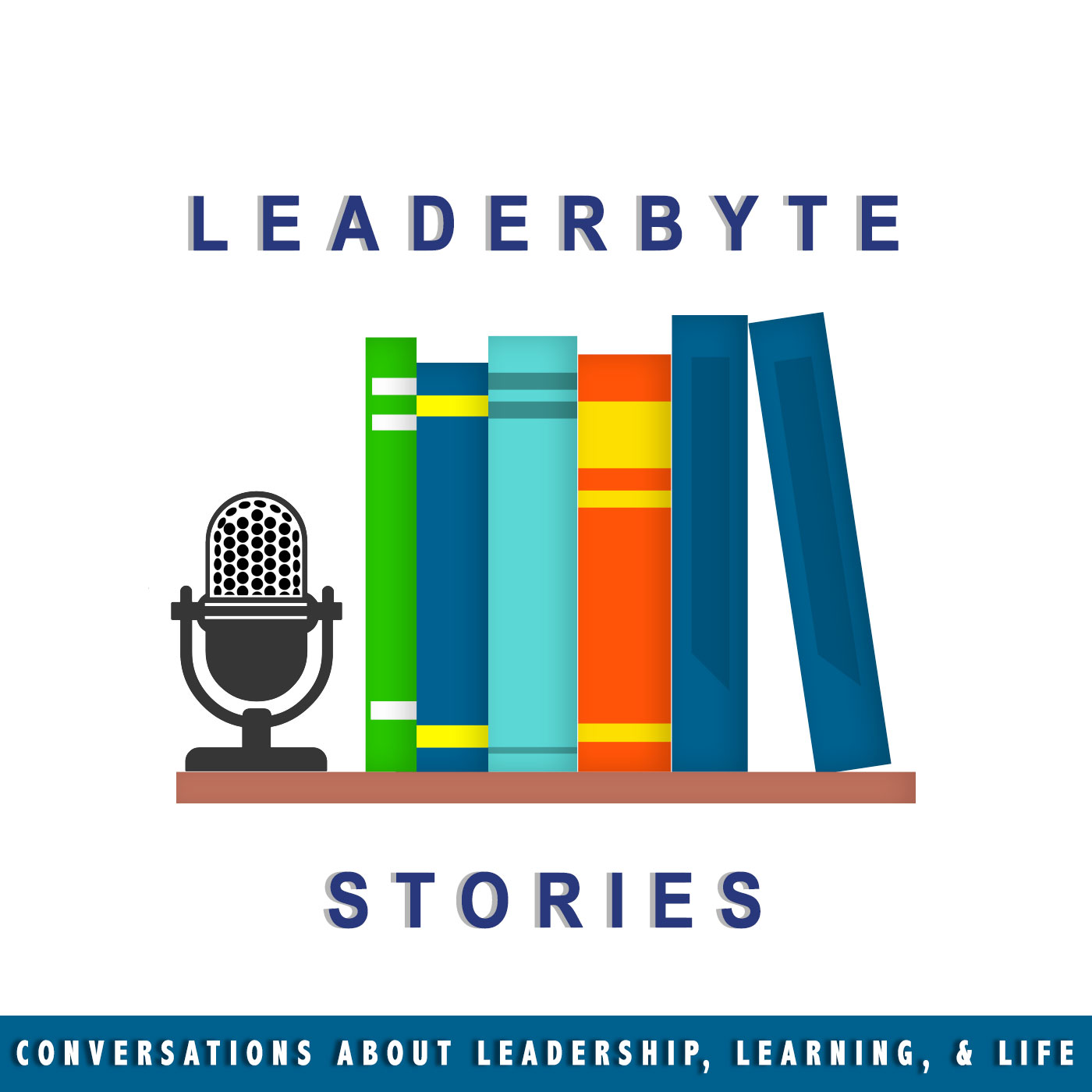 Welcome to Leaderbyte podcast. On the show we'll be making unique connections between leadership, learning, and life through the power of story. Each episode will feature stories and insightful conversations with leaders from all walks of life. Leaderbyte Host Chester Goad has 15 years worth of leadership experience from education, non-profits, politics, and advocacy. Join the conversation!
Episodes
Wednesday Oct 19, 2016
Wednesday Oct 19, 2016
Leaderbyte episode 1 is a conversation with Catalyst Atlanta's Tyler Reagin. Leaderbyte, Host Chester Goad sits down with Tyler to discuss leadership, faith, and family as well as tips and threats for emerging and established leaders.