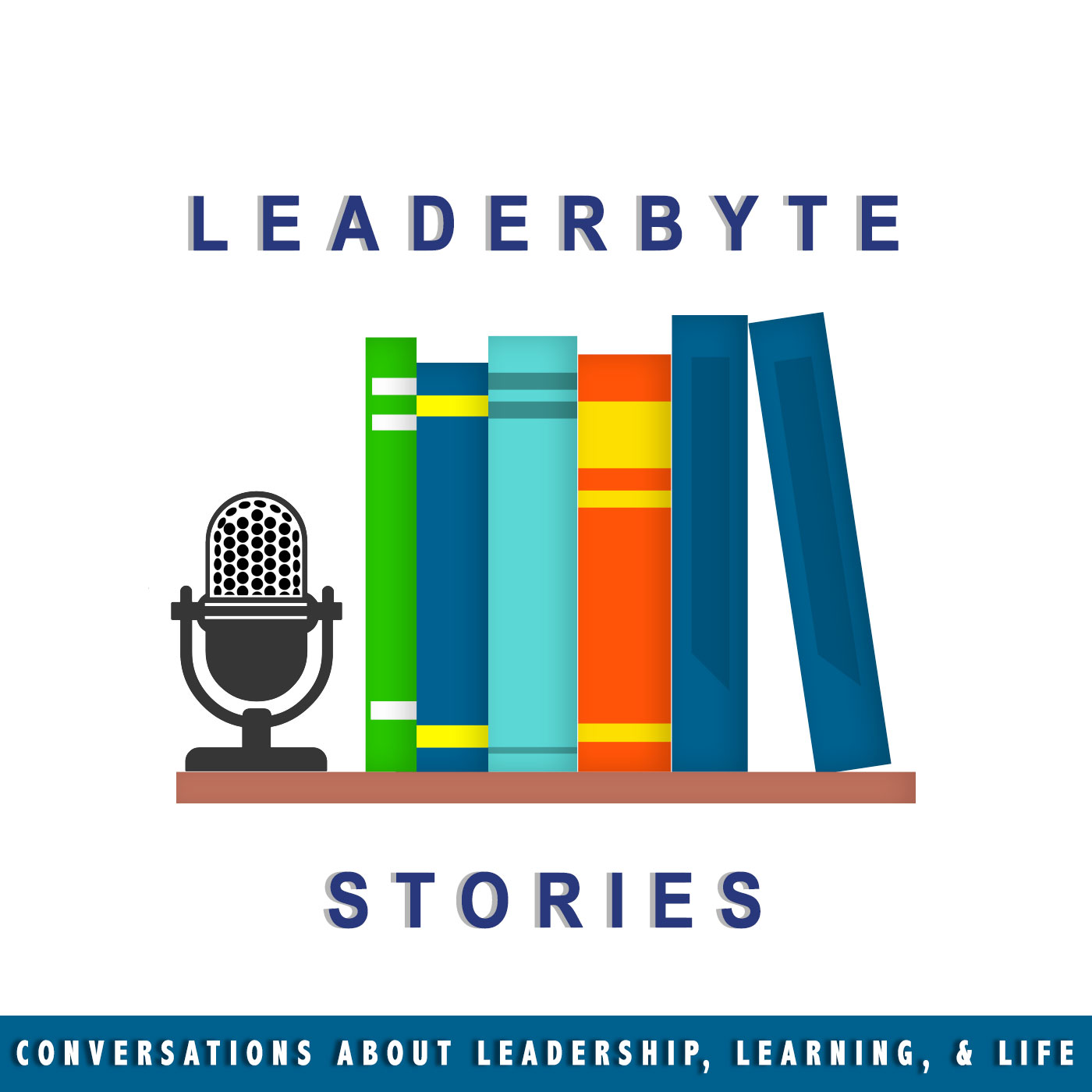 Welcome to Leaderbyte podcast. On the show we'll be making unique connections between leadership, learning, and life through the power of story. Each episode will feature stories and insightful conversations with leaders from all walks of life. Leaderbyte Host Chester Goad has 15 years worth of leadership experience from education, non-profits, politics, and advocacy. Join the conversation!
Episodes
Wednesday Oct 19, 2016
Wednesday Oct 19, 2016
Host Chester Goad picks the brain of Gary Bennett, a Catalyst attender who happens to be a school leader. Get ready for some interesting insights on Catalyst, Leadership, School Leadership, and more. And this school leader has some thoughts and insights to share for emerging leaders and established leaders as well, in this last of 3 Leaderbyte Episodes from Catalyst Atlanta.There's plenty more Leaderbyte Podcast coming soon!