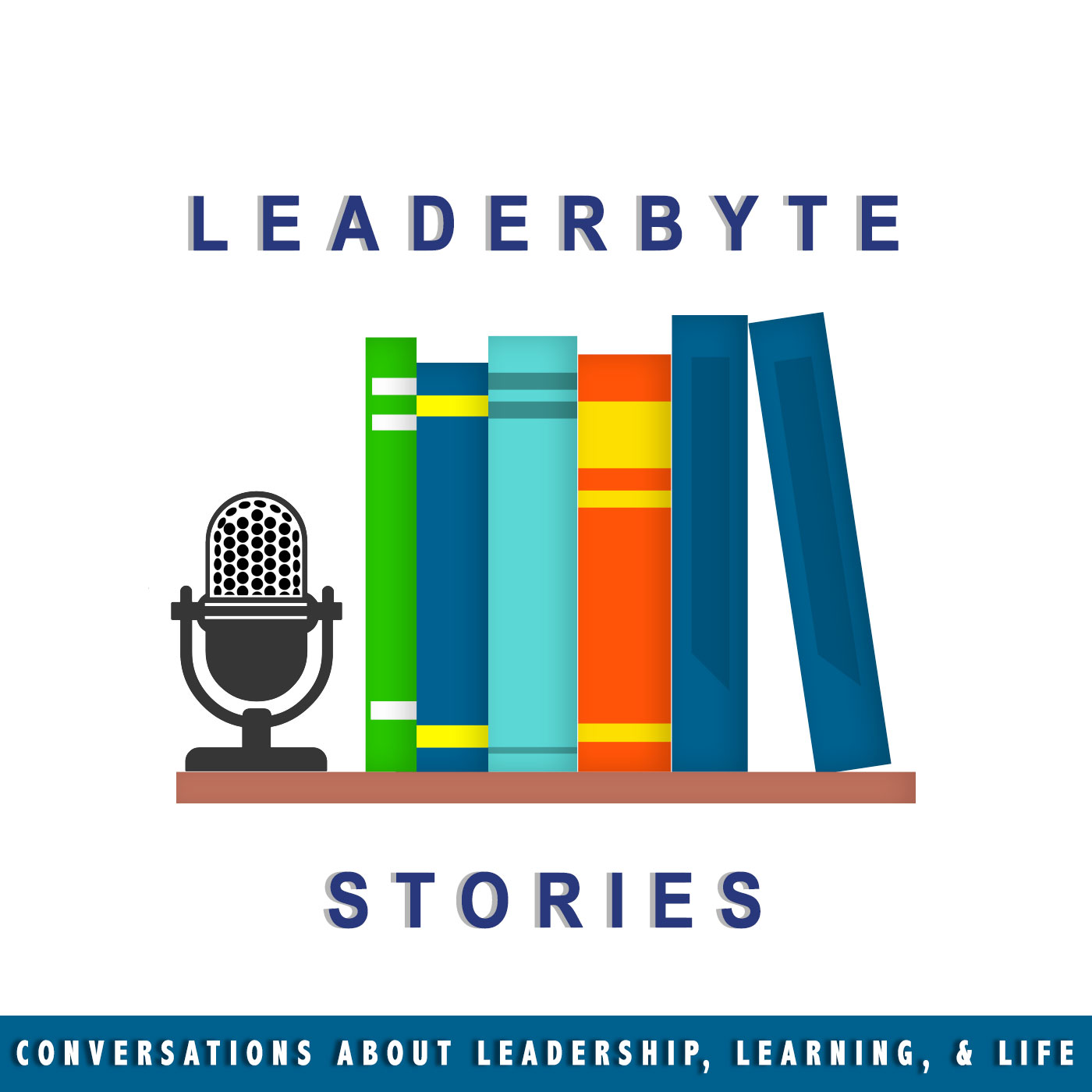 Welcome to Leaderbyte podcast. On the show we'll be making unique connections between leadership, learning, and life through the power of story. Each episode will feature stories and insightful conversations with leaders from all walks of life. Leaderbyte Host Chester Goad has 15 years worth of leadership experience from education, non-profits, politics, and advocacy. Join the conversation!
Episodes
Thursday Nov 10, 2016
Thursday Nov 10, 2016
One Direction's Drummer Josh Devine, and former Kutless Drummer Jeff Gilbert now of FH, and ES Collective join the show to discuss their unique partnership and efforts to provide relief to Rwanda, and there's a really cool way you can involved. 
Fans can win One Direction's world-famous drum kit now through December 31 by visiting http://www.thehardestplaces.com/sweepstakes and making a donation that will help make a difference. The more you donate, the more you'll be entered to win. 
To learn more about Food for the Hungry or FH check out the website.
Follow Josh Devine on Twitter @joshdevinedrums 
Follow Jeff Gilbert on Twitter @jeff_gilbert 
Follow the Leaderbyte Host, Chester Goad on Twitter @cgoad09