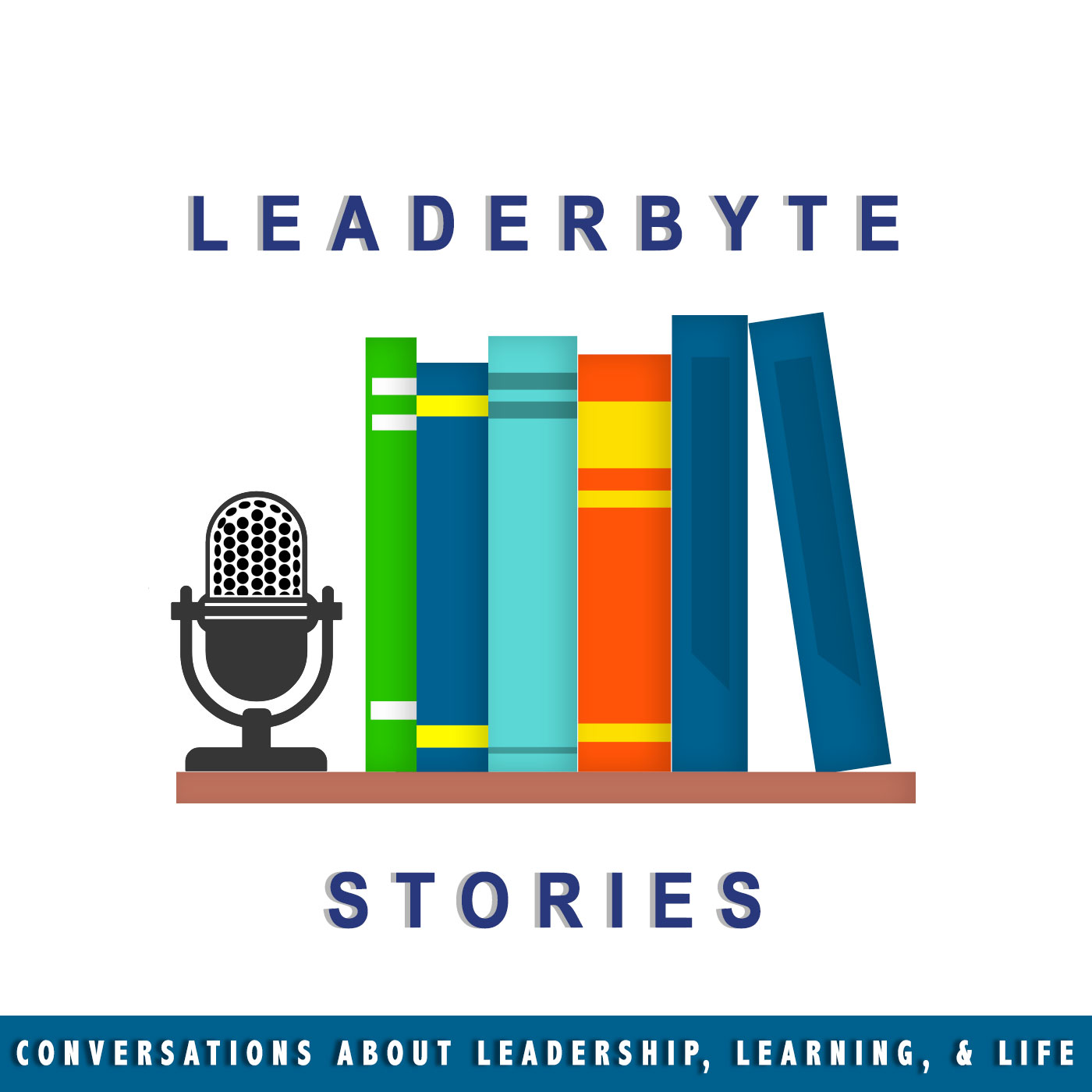 Welcome to Leaderbyte podcast. On the show we'll be making unique connections between leadership, learning, and life through the power of story. Each episode will feature stories and insightful conversations with leaders from all walks of life. Leaderbyte Host Chester Goad has 15 years worth of leadership experience from education, non-profits, politics, and advocacy. Join the conversation!
Episodes
Wednesday Aug 02, 2017
Wednesday Aug 02, 2017
Nancy Hamilton, seasoned speaker and leader and small business owner shares leadership wisdom and encouragement to leave people better than we found them. Nancy's background includes service with churches, non-profits, higher education, counseling, and business. Nancy also shares how to deal with leadership disallusionment and disappointment.  Don't miss this episode of The Leaderbyte, you'll want to share it with friends and family.  
Be sure to Follow Nancy on Twitter @NANCYLHAMILTON. 
As always, you can follow your Leaderbyte Host Chester Goad @CHESTERWGOAD 
Keep leading, learning, and living!