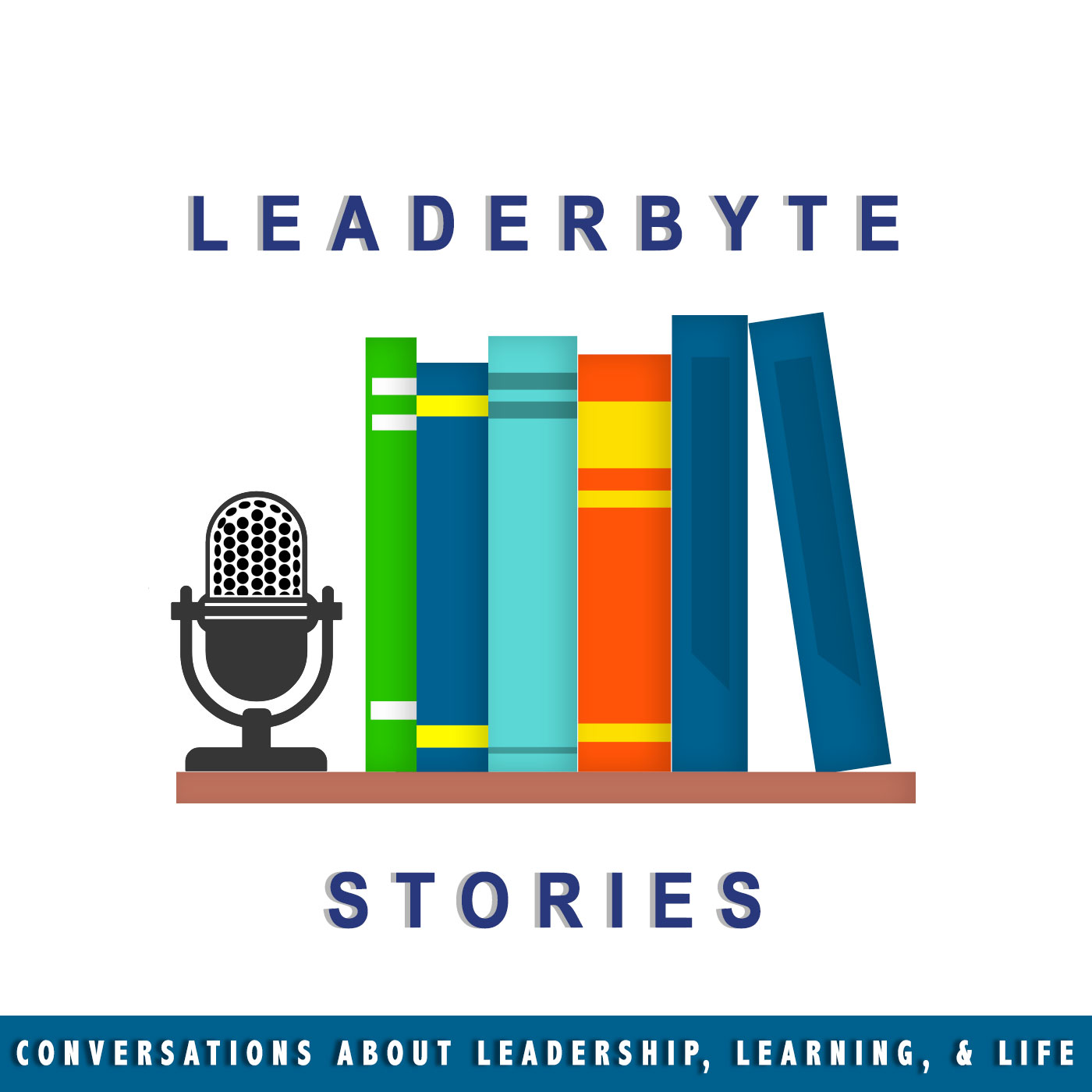 Welcome to Leaderbyte podcast. On the show we'll be making unique connections between leadership, learning, and life through the power of story. Each episode will feature stories and insightful conversations with leaders from all walks of life. Leaderbyte Host Chester Goad has 15 years worth of leadership experience from education, non-profits, politics, and advocacy. Join the conversation!
Episodes
Friday Mar 02, 2018
Friday Mar 02, 2018
Working on the road can bring it's own set of challenges.  On this episode of Leaderbyte Stories Chester talks with Ralton Emory, Membership Manager for an International Professional Society who shares his own story and tips for maintaing your health and wellness, and healthy relationships from the road as well as tips and lessons he's learned from Spartan obstacle course races.  Don't miss it! 

BIO: Ralton Emory from Kingston TN, travels the US as Membership Manager for a large International Professional Society.  
Twitter: @raltonemory 
Insta: RaltonbrentEmory
Influencer he follows: Tim Ferris, Joe Gibbs, Al Mohler, Jocko Willink 
Books he's reading: Extreme Ownership: Jocko Willink, Understanding Church Leadership by Dr. Mark Dever