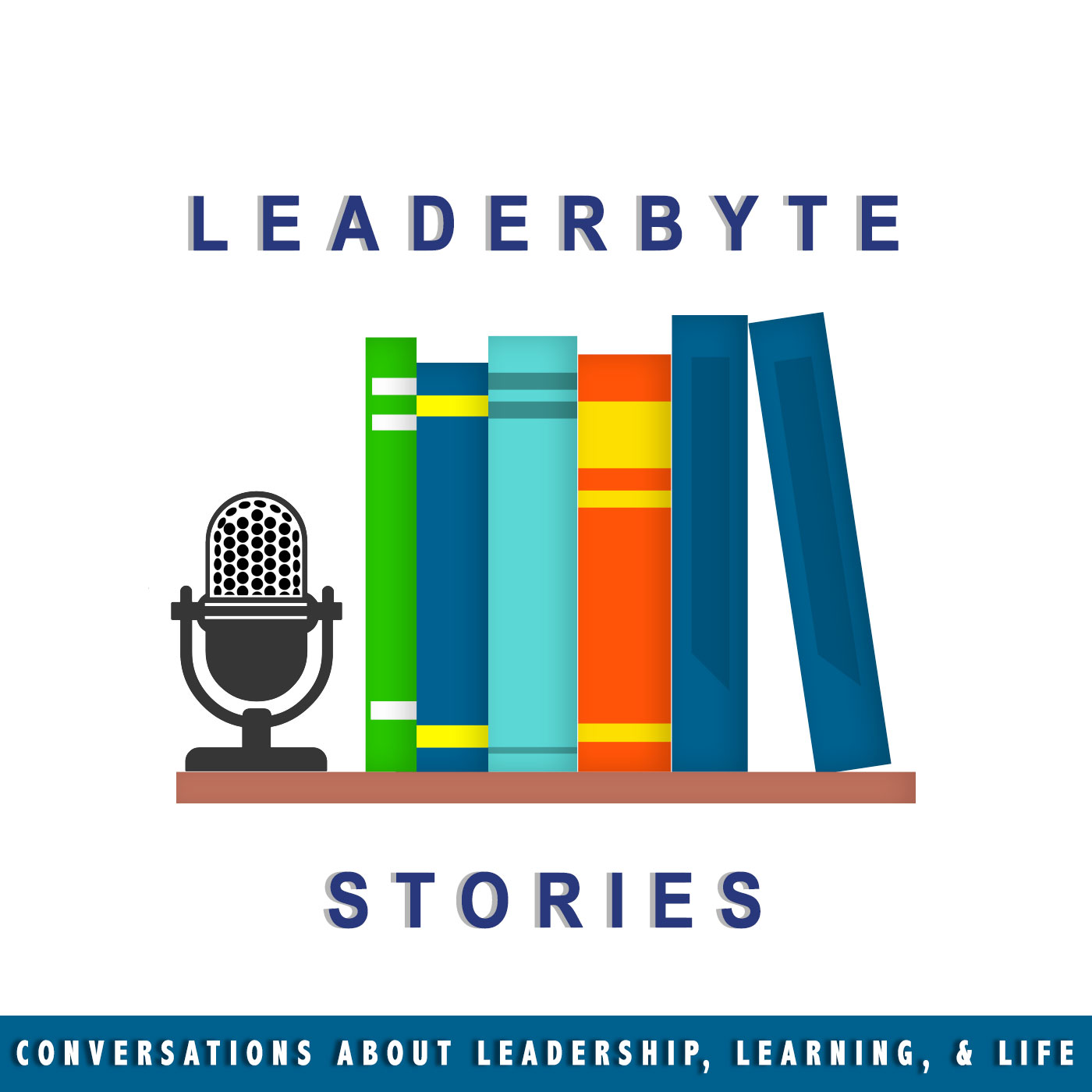 Welcome to Leaderbyte podcast. On the show we'll be making unique connections between leadership, learning, and life through the power of story. Each episode will feature stories and insightful conversations with leaders from all walks of life. Leaderbyte Host Chester Goad has 15 years worth of leadership experience from education, non-profits, politics, and advocacy. Join the conversation!
Episodes
Wednesday Oct 11, 2017
Wednesday Oct 11, 2017
Jeff Bagwell, Co-Founder of Phoenix Roasters Coffee sets down with Leaderbyte Host, Chester Goad, to talk about how coffee can lead the way to change in local and global communities, and the cycle of relief.   
What about Phoenix Roaster's Coffee?  
Aware of the importance of accountability and relationships, at Phoenix Roasters we purchase our coffee direct from the coffee farm at a price substantially more than the "fair-trade" minimum. Purchasing direct ensures maximum compensation to our farmers and their workers resulting in daily wages over 300% more than other farms.Each bag of Phoenix Roasters sold also resources domestic relief projects such as ending the commercial exploitation of children, ending homelessness, restoring abuse victims, supporting single mothers, and much more.