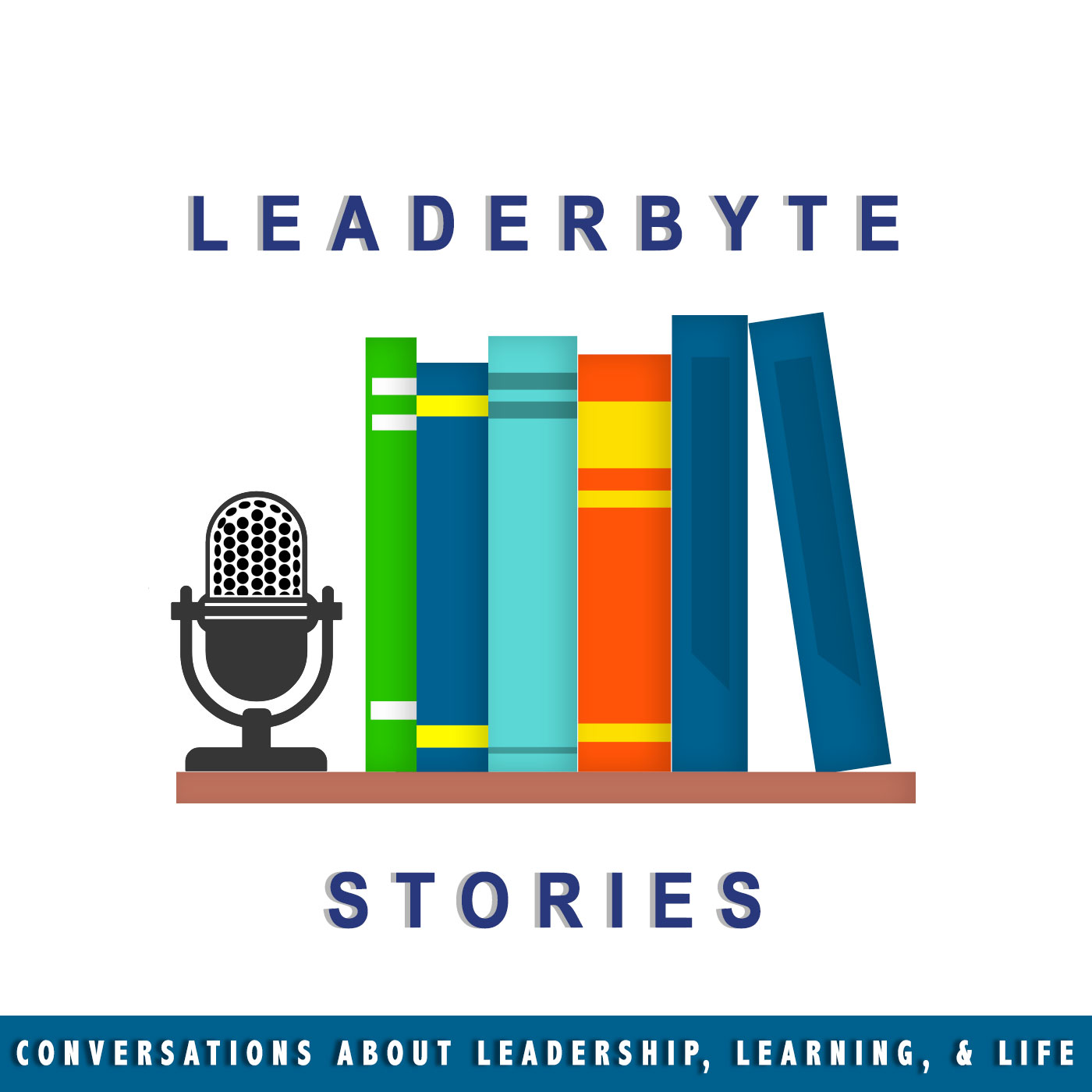 Welcome to Leaderbyte podcast. On the show we'll be making unique connections between leadership, learning, and life through the power of story. Each episode will feature stories and insightful conversations with leaders from all walks of life. Leaderbyte Host Chester Goad has 15 years worth of leadership experience from education, non-profits, politics, and advocacy. Join the conversation!
Episodes
Wednesday Aug 09, 2017
Wednesday Aug 09, 2017
Leaderbyte Host Chester Goad, talks with emerging, faithbased writer Carole Sparks who offers insight into her own creative process, advice on being a better leader, and the ultimate influence and inspiration for her writing. This was a deep and intriguing leadership conversation worth having--and one you don't want to miss.  
Who is Carole Sparks?
Carole took a round-about path to writing after graduating from both architecture school (BArch 1996) and seminary (MATh 2003) with top honors. Having journaled for years, she began sharing weekly "God thoughts" with a small circle of fellow Christ-followers. More than three years ago, the "God thoughts" morphed into a blog where Carole expounds on the Word of God as it applies to everyday life (and occasionally other relevant topics). In 2014, God called Carole to share the things He had taught her by writing Bible studies. These flow out of the blog posts as the Holy Spirit connects various Scriptures to each other and to the present day.
Having travelled far and read widely, Carole approaches life with the attitude that our experiences are our classroom and that there is something to be learned from every person. She asks, "What does God want to teach me here?" and "What is God saying through this person?" Quotes like, "The unexamined life is not worth living" (Socrates) linger in her mind. Some call it "navel-gazing," but the time spent in reflection provides her with fodder for writing. More importantly, however, it reveals God's glory like a silver thread woven through every moment of life—the good and the bad. The tone of her writing reflects that teachability and the idea of working through things together.
Connect with Carole Sparks on Twitter:  @Carole_Sparks 
Check out her website here at carolesparks.com 
Read her latest blog posts on NotAboutMe
Connect with Leadebyte Host Chester Goad on Twitter: @chesterwgoad