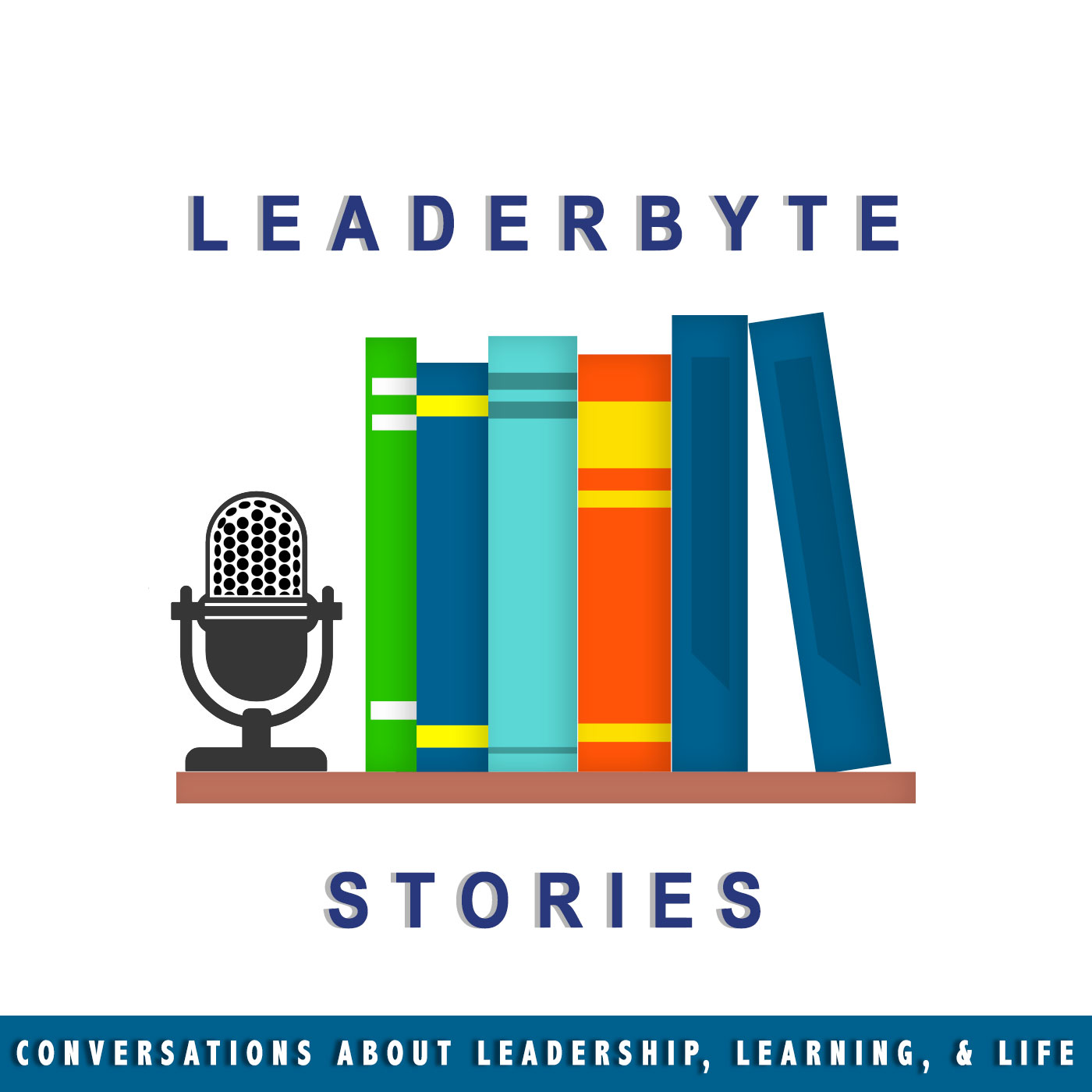 Welcome to Leaderbyte podcast. On the show we'll be making unique connections between leadership, learning, and life through the power of story. Each episode will feature stories and insightful conversations with leaders from all walks of life. Leaderbyte Host Chester Goad has 15 years worth of leadership experience from education, non-profits, politics, and advocacy. Join the conversation!
Episodes
Thursday Nov 03, 2016
Thursday Nov 03, 2016
Leaderbyte Host Chester Goad, talks zombies, film, family and leadership with Actor Jason Vail. Jason has been in over 60 movies. He's appeared on The Originals, Sleepy Hollow, Drop Dead Diva, and has had recurring roles on a variety of soaps, and played John Wilkes Booth in Abraham Lincoln vs. Zombies! Most recently he can be seen in "Boo! A Madea Halloween", and a horror flick called, "Family Possessions". This spring you can catch Jason on Tyler Perry's "The Haves and The Have Nots", the History Channel's new Navy Seals Drama "Six", and more.